Say the word adjustable bed and most of us conjure images of "hospital beds", or dismiss them because "we're not old enough for those yet". But in fact, our ergonomic remote adjustable beds provide you with the comfort you need when in your bedroom.
Remote Adjustable beds are at the forefront of sleeping comfort, and coupled with a superior memory foam mattress they provide the highest quality sleeping systems available today. With an adjustable bed you can raise the back or the front to provide the best comfort whilst reading, watching TV or laying back and sleeping.
Everyone needs a good night's sleep, but for many people, that's hard to find. They spend all night tossing and turning on a flat mattress only to wake up the next morning still feeling tired. Add neck or back problems into the equation, and trying to go to sleep becomes a painful experience. This is why adjustable beds are so popular with people who suffer from insomnia or back pain.
For individuals with certain types of back problems, sleeping on an adjustable bed that is at a slight incline (e.g. 20 to 30 degrees) may be comfortable, with the upper body positioned higher up than the lower body (as when sitting in a recliner) and some support under the knees to bend the knees at a slight angle. The combination of upper body incline and the knee support can help take some of the stress off the lower back.
Adjustable beds can help alleviate health problems such as sleep apnea, heartburn, acid reflux or gastro esophageal reflux disease (GERD), snoring and lower back pain. Studies show that a 30 degree elevation of the upper * body improves upper airway stability, lessening the effects of sleep apnea.
Benefits of a Remote Adjustable Bed:
Comfortably Watching TV

Reading

Surfing the internet

Or getting work done

Preferable to the sofa

Enhance the time spent in bed

Beneficial for people with back problems
The Better Alternative
Mattress Collection's motorized adjustable beds offer advanced ergonomic properties for optimal body alignment and adjustable comfort. And when paired with one of our flexible, conforming adjustable bed mattresses, help to reduce strain and stress on the body, promoting more restful and rejuvenating sleep. Our Adjustable slatted beds also extend the lifetime and comfort of your mattress by absorbing most of the stress and weight on your bed.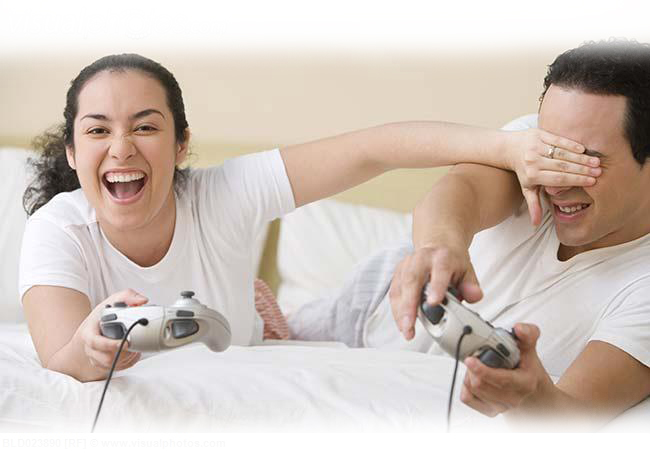 The best part is that our adjustable beds and mattresses provide you with pure "sitting-up-in-bed-luxury" all at very competitive prices.
Our beds are available as stand alone beds or can be incorporated into your existing bed frame.
Visit our shop and try our Adjustable beds for yourself.