A great deal of care and attention goes into the manufacture of each mattress.
We have worked over the years with doctors and professors in orthopedics and spinal health to create a line of mattresses which are incredibly comfortable, durable and highly beneficial to our customers, helping to alleviate and treat any current aches and pains whilst preventing any future pains and diseases.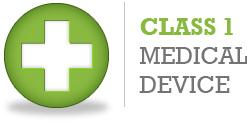 All our mattresses are recognized as Class 1 Medical Devices, each mattress undergoes the strictest process, from testing to manufacturing to ensure that the final product meets strict medical guidelines. We make all our products by hand, hence the great quality of our products.
Every Mattress Collection mattress is guaranteed to last a minimum of 10 years. Each ingredient has been chosen carefully to create the perfect eco system, from the Antistatic materials we use in the covers to the densities used in our memory foams.
Our covers contain organic cotton and are stitched by hand and machine giving the fabric its plush feel and strong durable stitching. The covers have round corners or tapered edges.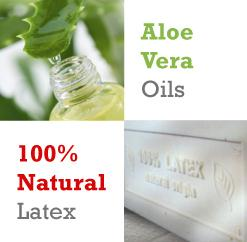 Our mattresses contain technologically advanced foams, viscoleastic memory foams and natural latex. When making our foams we substitute toxic parafins for water, Soya and Aloe Vera Oils instead of Petroluem products. Our latex is the vegetable sap from the Hevea Brasilienses tree in South America and is 100% Natural Latex. Even the Gold Simalfa glue used to bond the foams is a water based glue with no harmful toxins.
When a mattress is ready, it is totally sealed in plastic, air is removed and the mattress is then compressed and rolled (commonly referred to as "vacuum packed mattress"). Our packaging system in no way harms the mattress (we wouldn't use it otherwise), it assists us in easy transportation and most importantly ensures we can get through every door easily.
Browse our website for medically beneficial mattresses, beds, pillows and all types of accessories that are beneficial for your health and happiness.