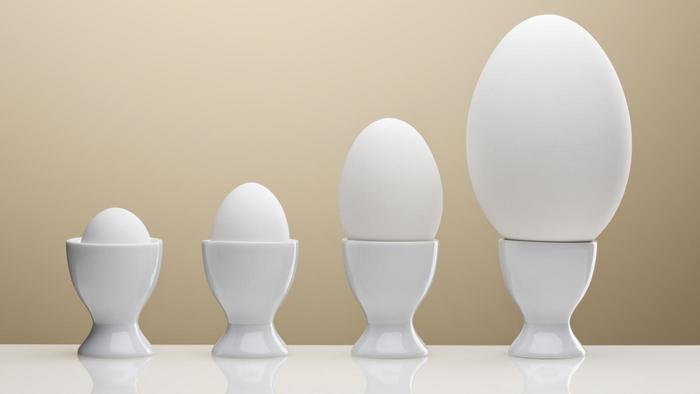 Important factors to consider when choosing your mattress.
Sleep position
Knowing the position you most prefer to sleep in is your best tool for finding the perfect mattress. Different positions require different responses from your mattress in order to make you comfortable. If you don't know what position you like to sleep in most, try paying extra attention tonight as you go to sleep. What's your initial sleep pose? What position do you wake up in?
SIDE SLEEPER

A soft yet resilient comfort layer in conjunction with a flexible support layer is necessary so the mattress can shape itself to the contours of our body. A firm mattress should never be chosen for this sleep position, as the entire weight of your body will be resting on your shoulder an hip area. Instead a Medium firm or Medium mattress should be chosen, this way the protruding parts of our body can sink in and our entire body is supported evenly.
The Seven Mattress or Ten Mattress are ideal as they provide more than enough comfort. If you still wish a firm mattress, then the firmest we would recommend would be the Five Mattress or the Cool Mattress.
BACK SLEEPER

Back sleepers don't require as much 'give' (memory foam) as side sleepers do, since the body's back profile has less pronounced contours than the side so the mattress doesnt need to shape as much for the back sleeper. However the small of the back still needs support as well as the hips.
The Three Mattress, Five Mattress, Seven Mattress or Nature Mattress could make great choices. If you prefer Firm, go for the Three or the Five. If you prefer a more medium feel, go for the Seven or the Nature.
STOMACH SLEEPER

Stomach sleepers need a very flat, firm mattress. Most of our body weight is centred around our mid area and if the mattress is to soft, you will find yourself arching downwards which will cause severe back pain as you will be putting undue strain on the spine.
The firm Three mattress or medium firm Five mattress will be the stomach sleeper's healthiest and most comfortable options.
Body Shape
How curvy you are makes a big difference which kind of mattress will best suit your needs. The more pronounced the curvature of your body, the more importance needs to be placed on the contouring ability of your mattress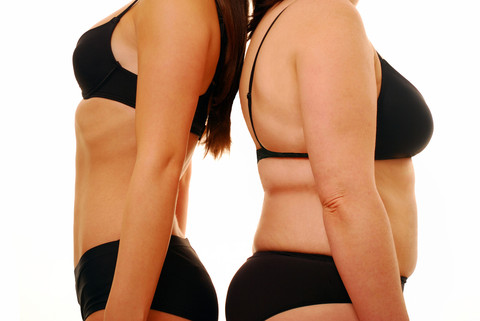 Very curvy individuals, especially in the hip and shoulder areas, will want a mattress that is soft with plenty of Memory Foam to fill in the spaces and form around the body. A firm mattress may result in pain in those areas. The ultimate choice for side sleepers is the Seven or Ten Mattress, offering a deep comfort layer.
People who fall in the middle need a mattress that has good support, plus a nice, comfortable mattress topper. Any of our Medium firm or Medium mattresses will provide both.
Customers who only have minimal difference between their hips, shoulders, and waist don't need a mattress with a lot of give and may in fact prefer a firmer mattress. The Three, Five or Cool Mattress are great options as is the Seven Mattress.
Height
Anyone who is 170cm or taller should probably get a king size long (200cm) mattress or larger. Normal mattress sizes are 190cm long, a few inches longer than 170cm tall individual. Those few inches may seem enough, but most people don't sleep with their heads directly to the edge of the bed. Pillows take up space and if your bed frame has a foot board, you will definitely find yourself wishing for the leg room.
Weight
Average-weight individuals have a lot of options. All of our mattresses are supportive, keeping your spine in proper alignment. Use the following sections -- "body shape" and "sleep positions" to better pinpoint your comfort needs.
Heavier customers need a mattress that both contours and provides a lot of support. Depending on the shape of the person, a medium firm or medium mattress may be recommended.
Heavier bodies tend to feel mattresses softer than they are, our solution is to increase the height of the mattress by 5cm (2 inches) or 10cm (4 inches) to provide even more support and most importantly, ensure the mattress lasts its lifetime. We call this our ' Fit for a King/Queen' upgrade, ask about it in our shops and our dedicated staff will assist you.
Lighter individuals often need a mattress that is quite soft. Our firmer mattresses can be too dense to properly form to a light customer's body. The Five, Seven and Cool mattresses are great options because they offer a thicker layer of cloud-soft Memory foam. The thin cover coupled with the deep layers of memory foam will hug the body, filling in the gaps and holding you in the proper position for a fully relaxing sleep.
Ailments
A good healthy mattress can make ailments such as back pain, arthritis, and various chemical sensitivities easier to deal with and allow for a good night's rest. There are some chronic issues, such as injury-related pain that cannot be cured by a new mattress, but they can be definitely eased. Take some time to read our Health Benefits page and, if applicable, speak to your doctor about possible medical considerations when choosing a mattress.
Our staff at our shops in Zebbug and San Gwann are always ready to assist you with any questions or advice you may need.