Comfur Guest™ Collection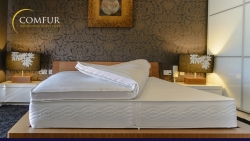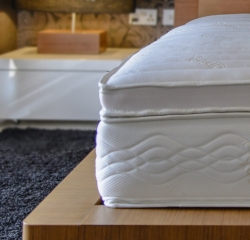 3 firmnesses easily changed by switching between the three toppers provided.
Designed according to carefully studied specifications, the Comfur Guest™ G1 Mattress is the epitome of guest comfort.
One mattress that can provide 3 distinct and comforting feels without the need to rotate the mattress.
The G1 mattress comes ready with Topper attached ready to provide that Medium Feel. A guest wishes a different firmness? Simply unzip the Medium Topper and zip on one of the other two toppers provided, Firm or Soft.

The three completely removable toppers each provide a distinct firmness - Firm Medium Soft, easily switched in just a few minutes ensuring your guests' sleep is truly personalised.
European Made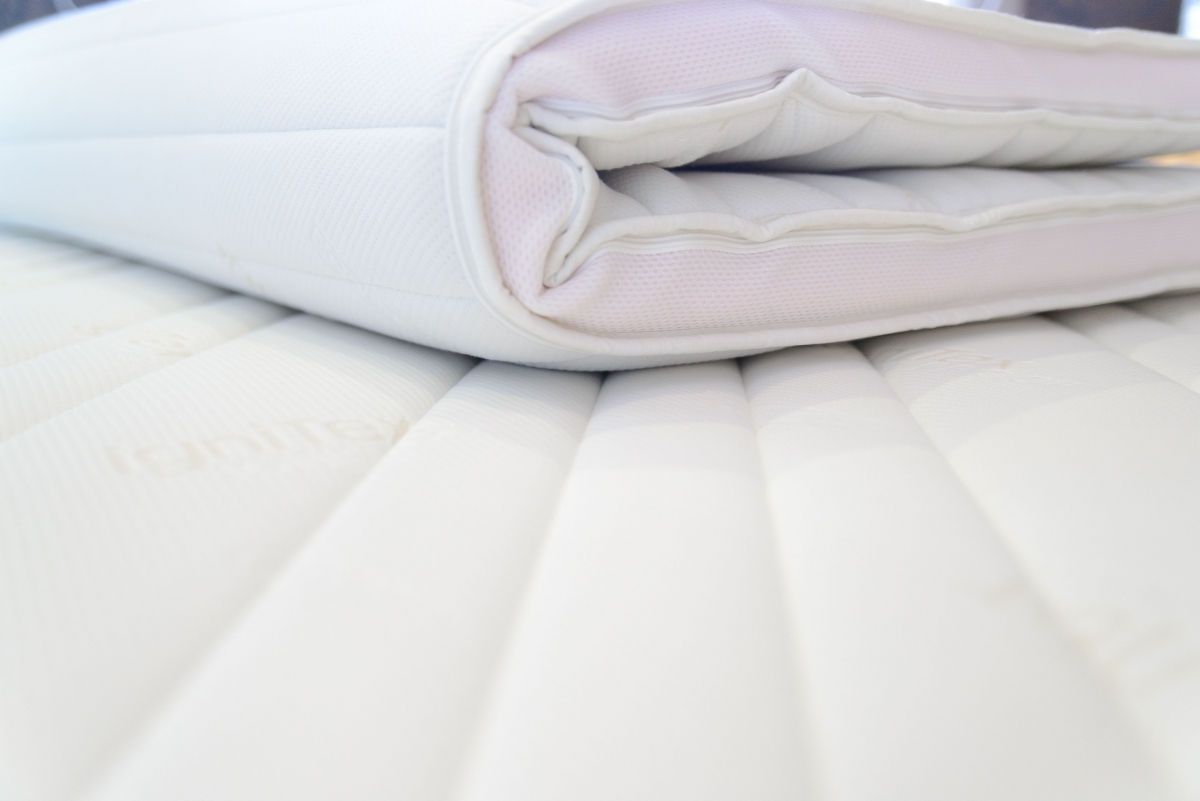 Our mattresses and materials are
made in Europe
Health Certified
Our mattresses are certified
under the European Directive
for the prevention, treatment and
alleviation of pain
Natural Materials
We believe in using the best available
natural materials and respect the
environment
Delivery Included
All our rates include shipping and
delivery.

Read more about the Comfur Guest™ Mattress Collection.
Certifications
Properties